æmp:dance / amiti perry + company is a multi-directional, multi-dimensional contemporary dance company officially formed in 2006 by Amiti Perry, Artistic Director. Consciously clever concepts combined with highly physical performances are indicative of the consistent work being produced since 2006. The focus of company work is collaborative in nature, utilizing artistic input and endeavors of members and multidisciplinary partners. The company has been busy creating and performing repertory consistently as company-in-residence at Bridge for Dance for the past 5 years and was in residence at CAVE studios (Brooklyn) in 2011.
Performances include Uptown Performance Series, HOT!DanceFestival, DUMBO Dance Festival & COOL NYC (@ White Wave, Brooklyn), 60x60 Dance events, and Greenspace. In Spring 2009, the company was a featured artist in ellen stokes shadle/DanceWorks' season event, "Something from Nothing" and presented excerpts of A/Break: sketches and side.track(ed). In November 2009, æmp:dance presented its inaugural season performance, (first) integral, in which the company premiered A/Break:macinations in collaboration with David Morneau as well as here, in what was and the esther project, an ongoing collaboration with esther m palmer.
In Fall 2010, her choreography was commissioned by Women In Motion and performed at Joyce Soho in conjunction with the Estrogenius Festival. The company premiered the newest rep addition, STUCK: in the IN-betweens |head, heart, gut, body, place| at Greenspace as part of the Take Root Series in July 2011.
Company Members have included Sarah Lehman, Kristin Lewis, Steph Fagen, Marissa Ballaro, Jenny Efremova, Jake Fry, Tanya Tomalsoff, Rebecca Duschl, and Jeremy Olson.
Current Company

Amy Campbell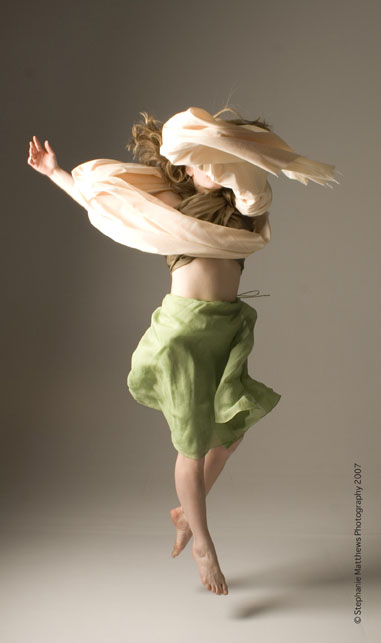 Amy Campbell is a graduate of The Ohio State University with a BFA in dance performance and choreography. An Ohio native, she taught and choreographed competitive studio dance, and performed with local modern and dance theatre companies. She now lives in Brooklyn and is currently dancing with aemp:dance/amiti perry + dancers, the bacKspace performance ensemble, and Kelly Donovan & Dancers. She has performed in multiple venues in New York, notably the Cunningham Studios, the Rover, Teatro La Tea, and the Winter Garden Theatre. When not dancing she can be found bartending, waiting on the G train, and trying to keep up with life.
Sophie Torok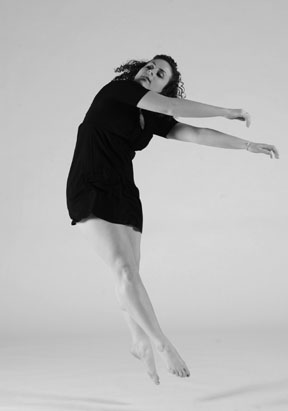 Sophie Torok, a California native, recently graduated from the University of Michigan with a BFA in dance. She now lives in New York and has begun her journey pursuing dance performance as a career. She is very excited to be moving through space with new friends and as always, would like to thank her family and friends for their continual support throughout the years.

Emily Bass
McKenzie Rose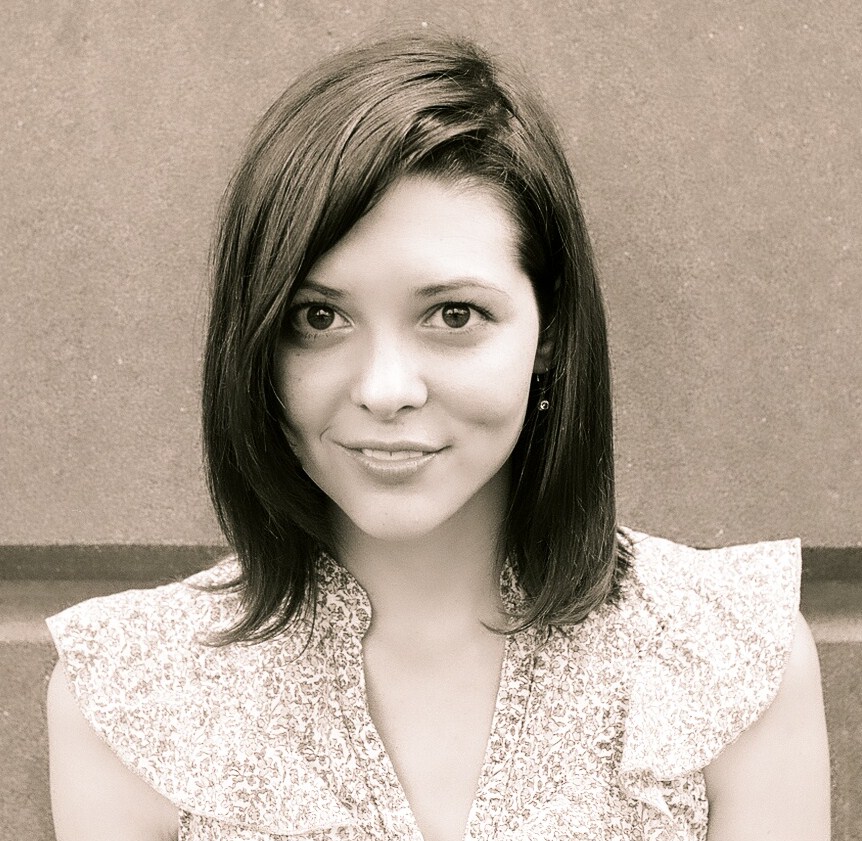 McKenzie Rose recently graduated from the University of North Texas with a BFA in dance. During her time there she performed in the reconstruction of Jose Limon's "Psalm", had her choreography selected to be performed at The American College Dance Festival and traveled to Jamaica to represent the university at the Dance and The Child International Conference. She now lives in New York, continuing to have many adventures in dance.
Tara Sheena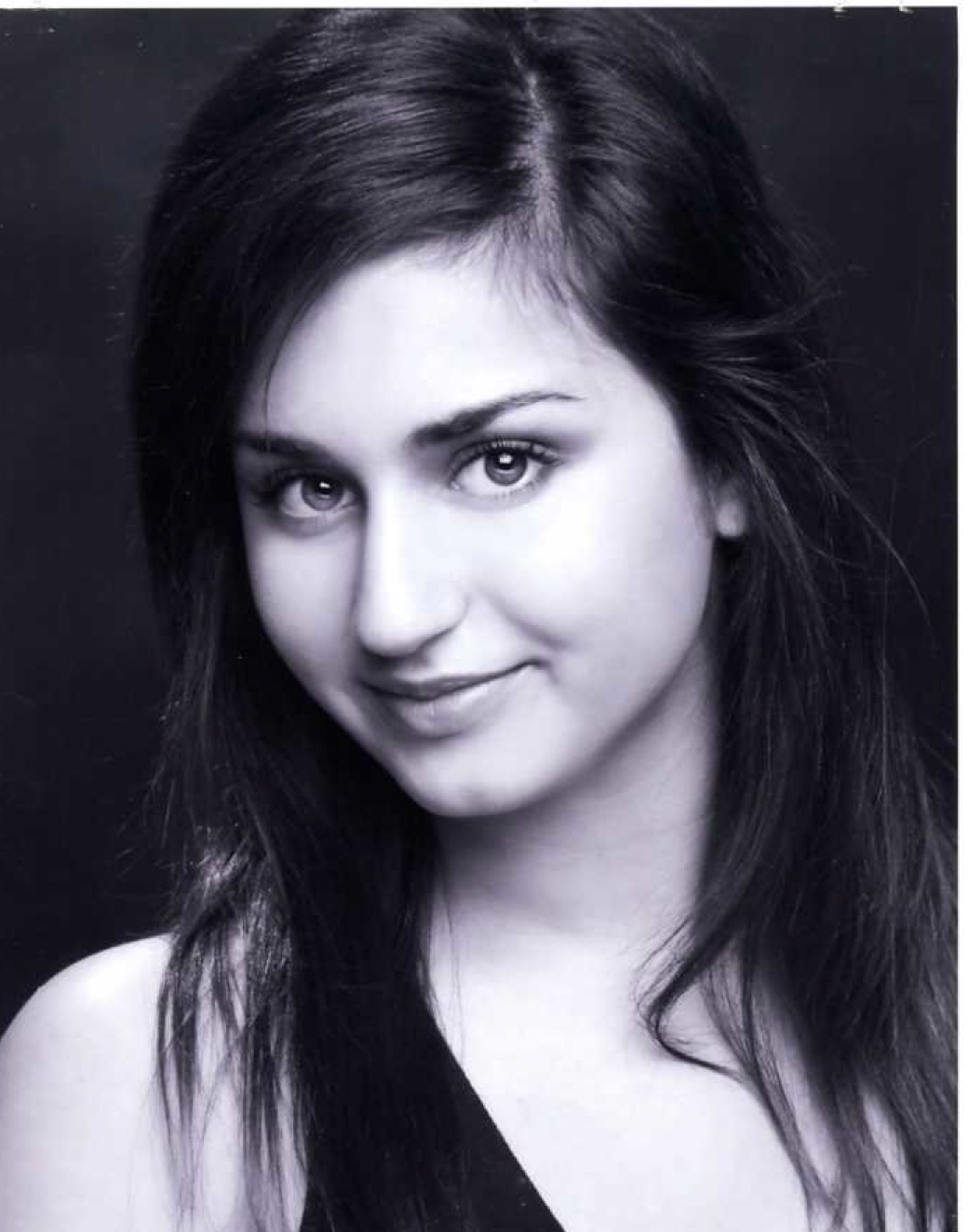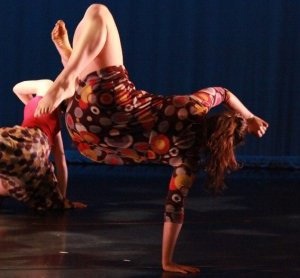 Tara Sheena is originally from Commerce, Michigan, and graduated from the University of Michigan in April 2011 with a BFA in Dance and BA in English. During her time at UM she has performed works by Amy Chavasse, Robin Wilson, Daniel Gwirtzman, Sandra Torijano, Lindsey and Jason Dietz-Marchant, and Laura Dean as well as spent her summers studying with the Paul Taylor Dance Company and at the San Francisco Conservatory of Dance. She has been privileged to present her own work and have producing credits on numerous shows while at UM, showcasing her work at the University of Michigan Museum of Art, Duderstadt Video Studio, and Betty Pease Studio Theater, and, most recently, at the Baryshnikov Arts Center. She has performed as such prestigious venues as the Fox Theater (Detroit, MI) and Jacob's Pillow INSIDE/OUT. Tara has recently relocated to NYC and is excited to dive into a career in performance and choreography.