DEPARTMENT OF DANCE AND THEATRE
CELEBRATING THE POWER OF DANCE
APRIL 25-28, 2013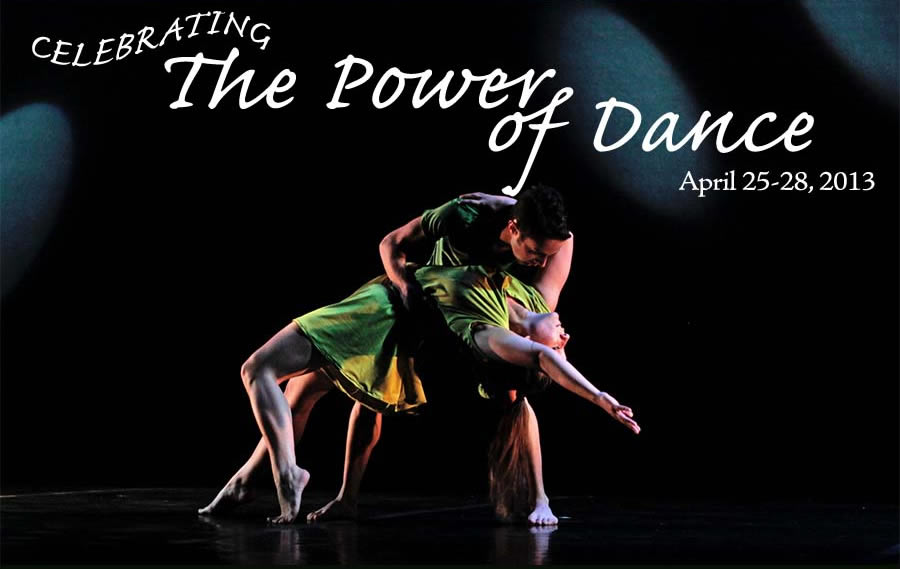 home | class decsriptions | class schedule
SPECIAL GUEST TEACHER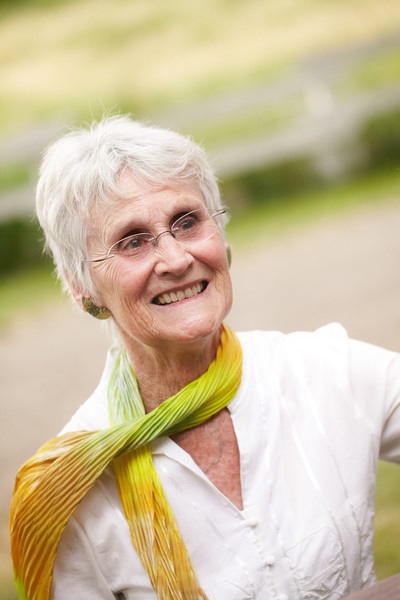 LEW THOMAS
Lew Thomas worked with and taught for Mary Wigman in Berlin 1954-59. There she danced one of three priestesses who care for the "Chosen One" in Stravinsky and Nicholas Roerich's tale, a story of sacrificial death to ensure the continuance of the clan. This version is unique and will be performed again this fall in Germany. Thomas's career as a dance historian for UCLA, with teaching, workshop and directing experiences in LA, NY, Europe, Australia, Hong Kong and Singapore, has been guided by her devotion to Wigman's principles – beginning, and ending, with creativity.
~~~~~~~~~~~~~~~~~~~~~~~~~~~~
ALUMNI TEACHING ROSTER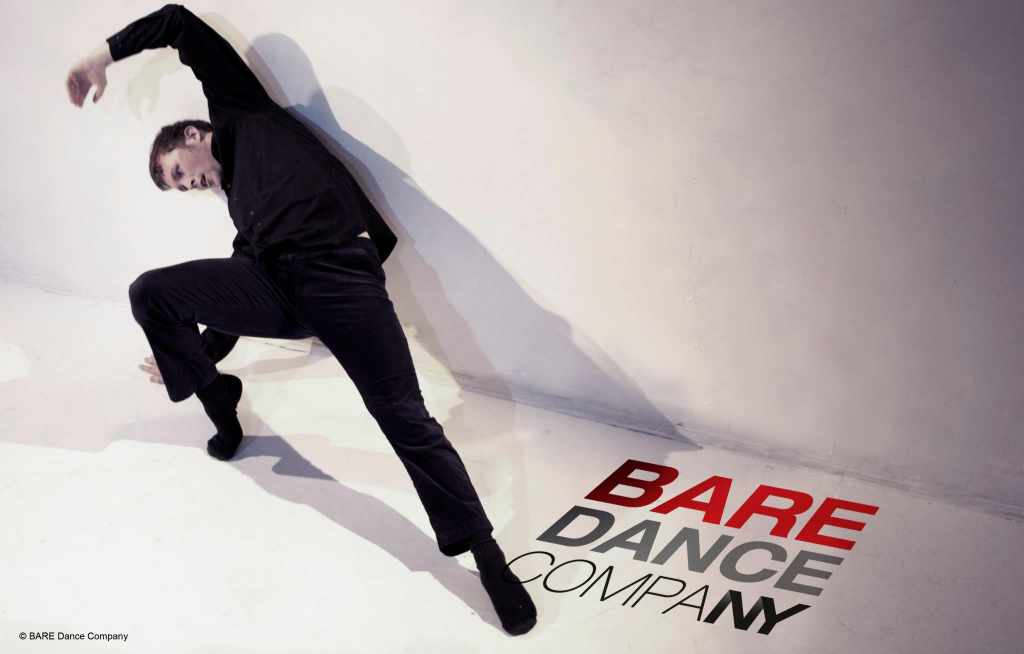 JAKE BONE
Jake Bone is a native of Dallas, Texas. He graduated with a BFA in dance at the University of North Texas. He is a member of BARE Dance Company and is currently working with Lorena Egan, Brice Mousset and the Steps Ensemble. Jake was most recently an understudy for "Les Troyen" at the Metropolitan Opera choreographed by Doug Varone. He has also performed with Carolee Schneemann, Bulareyaung Pagarlava and Alex|Xan: the Median Movement. While at UNT, he danced in a reconstruction of Bebe Miller's "Blessed" and Anna Sokolow's "Rooms," in which he performed the "Panic" solo. Jake is excited about being a resident of Brooklyn, dancing with such great people and for what the future has in store.
~~~~~~~~~~~~~~~~~~~~~~~~~~~~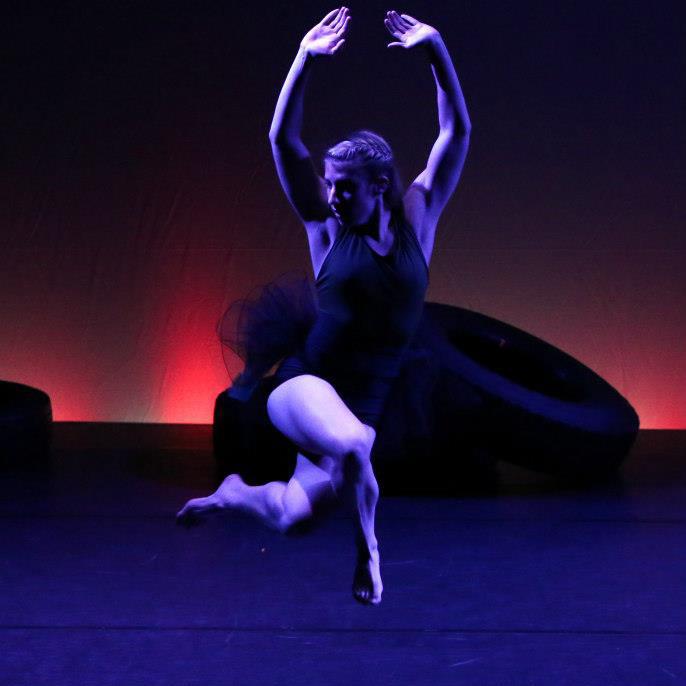 KRISTIN DANIELS
Kristin Daniels received her Bachelor of Fine Arts in dance from the University of North Texas in 2009. During her time there she performed in the reconstruction of Jose Limon's "Psalm" and traveled to Jamaica to represent the university at the Dance and The Child International Conference where she performed and presented. Kristin received the UNT Lucille Murchison Dance Scholarhsip, attended and performed in three American College Dance Festivals, and attended the American Dance Festival in New York City upon graduation. In the fall of 2009 Kristin joined Muscle Memory Dance Theatre as a collective member and is currently in her third season with the company. Her work, set on M2DT, has been featured at the Dallas Museum of Art in December of 2011, "Building a Box: And Rolling it Forward" in October of 2012, "Falling Upside" in the Addison and "Out of the Loop Festival" March of 2013. Kristin recently collaborated with Tarrant County Community College NW, setting her work "Redemption" for their spring student concert. Upcoming projects include summer performances with M2DT and collaborating on new choreographic projects for the fall of 2013.
~~~~~~~~~~~~~~~~~~~~~~~~~~~~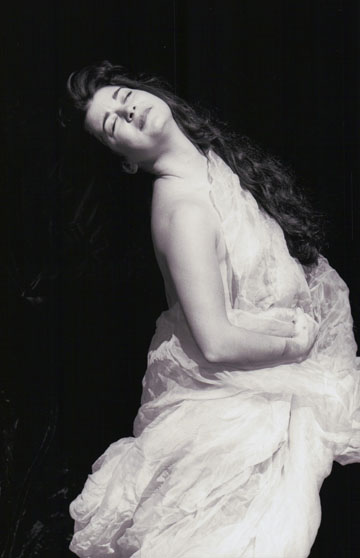 REBECCA GRANATO
Rebecca Granato attended the University of North Texas from 1983-1990. While at UNT, she performed with the UNT Dance Touring Company and Shelley Dance Company from 1985-1990. Her work as both a performer and choreographer earned her a Dance Recognition Honors Award, UNT Dance Scholarship, and scholarship to the American Dance Festival at Duke University. Her choreography was selected twice (Denton 1986, Houston 1988) to represent UNT at the American College Dance Festival. After completing her Bachelor of Arts degree in Dance and Theater Arts, Granato continued on in the department as a Teaching Assistant while undertaking graduate coursework. She returned home to Seattle, Washington became Nationally Certified in Therapeutic Massage and Bodywork and co-founded Whistlepunk Dance with fellow UNT alum and UNT artistic collaborator, Jeanne (Hill) Petro. In 1995, Whistlepunk hosted Shelley Cushman as guest artist as part of the Bainbridge Island Independent Theatre Festival Concert Series. Granato is a Communication and Recognition Specialist for Alaska Airlines and currently studies Argentinean Tango with Michelle Bandion in Seattle, Washington.
~~~~~~~~~~~~~~~~~~~~~~~~~~~~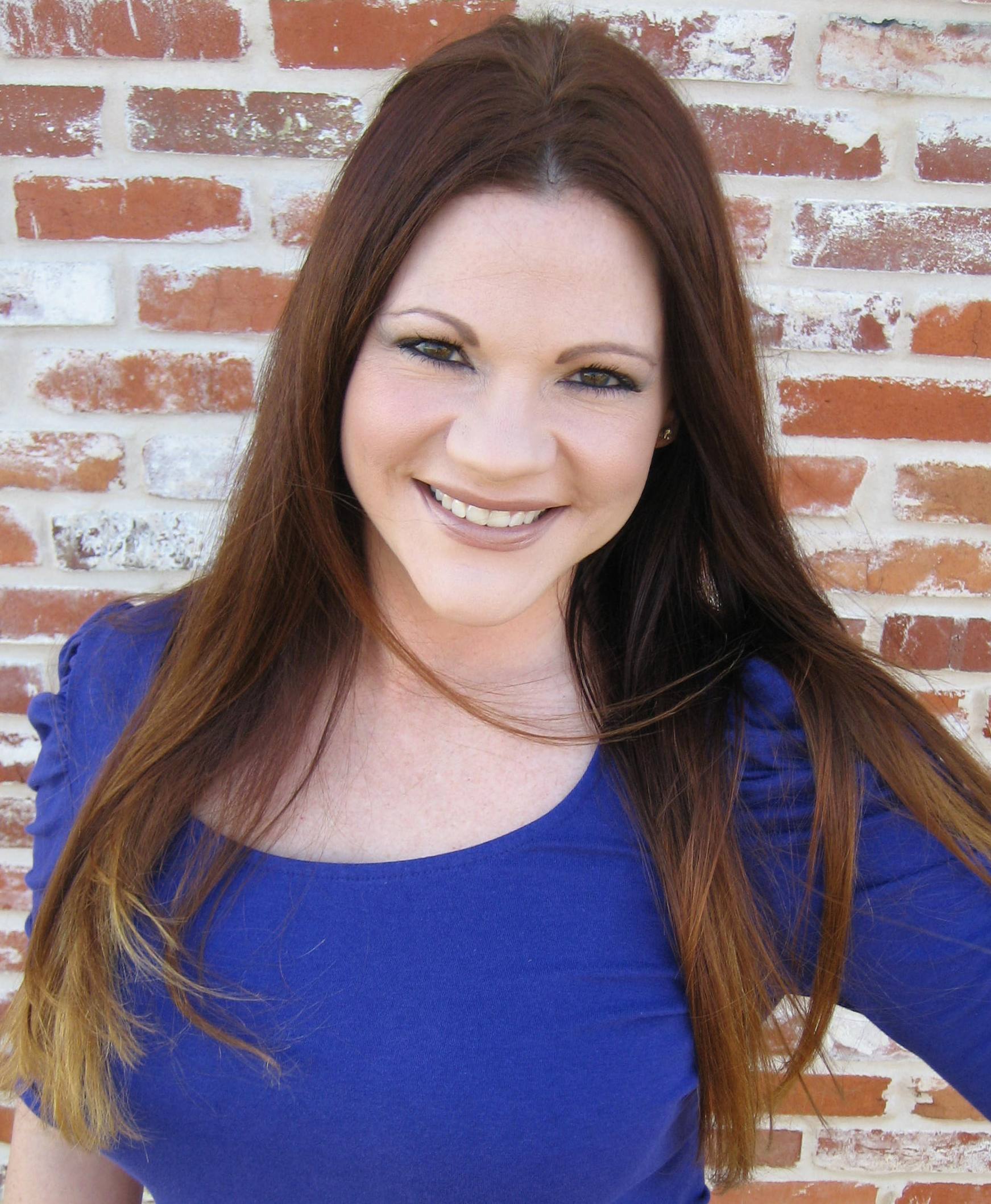 JENNI HOLLEY
Jenni Holley studied Dance and Theatre Arts at the University of North Texas, where she received her B.A. in 1996. Since graduating, Jenni has continued to split her time between dance and theatre, combining them whenever possible in the field of musical theatre. Upon graduation from UNT, Jenni continued her internship with Undermain Theatre of Dallas and was promoted to an assosiate member of the ensemble. She performed roles in Camino Real, and the lead role of Carmen in Erotic Curtsies in Undermain's national tour to Los Angeles. Jenni then moved to Brazil, when she accepted a job with contemorary dance company Corpovivo. She danced and toured with the company for a year, and also taught classes in modern, jazz, and tap throughout northeast Brazil. Upon returning to the states, Jenni began to work in theatre and dance throughout the Dallas-Fort Worth area. She performed in several theatre roles as well as developing her own dance company Tailspin Dancers, which performed throughout DFW. When the heat of outdoor performances in Texas became too much to bear, Jenni decided to move to New York City. There, she again performed with several theatres and dance companies, and was able to take numerous classes in all styles of dance from the masters at Steps, Broadway Dance Center, Peridance, and Dance New Amsterdam. She also performed in the Off- Broadway productions of Romeo and Juliet: Rock Opera as Friar Laurence, and Nunsense as Sister Leo (the nun who dances on pointe!). It was in the New York/New Jersey area that Jenni began working for various local dance studios as a teacher and company choreographer. After gaining experience at The American School for Performing Arts, Miss Ruth's School of Dance, Broadway Bound Dance Center, and Dance Innovations, to name a few, she began to have the desire to open her own dance school. So she decided to make the long trek back to Texas to make her studio dreams come true. Jenni has been successfully running her dance school Jenni Holley Dance Studio for nine years, where they teach ballet, tap, jazz, lyrical, contemporary, modern, hip hop, and acrobatics to all levels of dancers. The studio is home to the award-winning Expressions Dance Company, which performs and competes throughout Texas. In addition to her studio, Jenni performs as well as choreographs for local theatre. She recently starred as Velma Kelly in Chicago, as Lilly St. Regis in Annie, and is currently choreographing the musical Oklahoma! Other favorite musicals in which she has performed and/or choreographed include Bye Bye Birdie, High School Musical, Beauty and the Beast, A Chorus Line, Once Upon a Mattress, Sweeney Todd,and Fiddler on the Roof. In order to further her dance education, Jenni has been studying each summer since 2006 with Dance Masters of America through S.U.N.Y. Buffalo, where she has worked with amazing master teachers and earned her teaching certification.
~~~~~~~~~~~~~~~~~~~~~~~~~~~~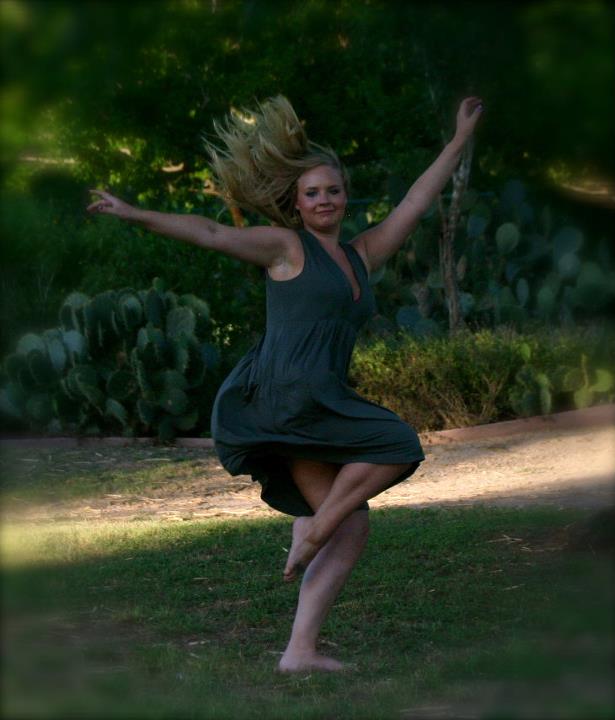 LAUREN MICKLE
Lauren Mickle recently graduated with her BFA in Dance from the University of North Texas. As a member of Chi Tau Epsilon Honors Society for Dance she actively participated in it's mission to cultivate dance within the university and surrounding community. Currently, Lauren is interested in obtaining her Masters degree in Dance/Movement Therapy. She plans to become a Registered-DMT, and intends to seek Board Certification. She enjoys using movement to explore the many complexities ingrained in everyday life, especially themes of the complicated amorphous relationships and environments that are forged by humankind. Lauren's work emphasizes the importance of kinesthetic awareness, the collaborative spirit, and individual expression.
~~~~~~~~~~~~~~~~~~~~~~~~~~~~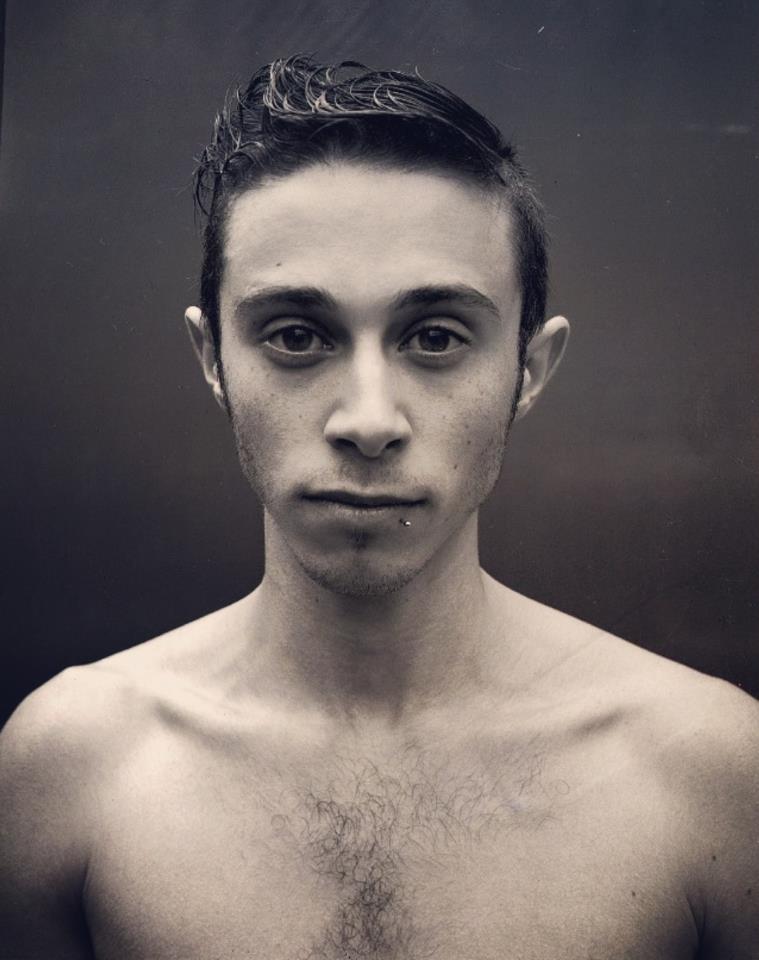 TYLER PATTERSON
Tyler D. Patterson graduated from UNT in December 2012. He has worked professionally in the community with The Fort Worth Opera in the world premier of Before Night Falls as a featured dancer, The Dallas Opera in their fall festival production of Don Giovanni. Patterson has also done work with 5 Star Entertainment company and the Turtle Creek Chorale. He currently works as a competition dance teacher in Plano, TX and is working on a project in association with Denton's Big Rig Dance Collective called "The Crazy Project". Patterson looks forward to his fast approaching move to NYC where he hopes to dance professionally and eventually seek his masters in both Dance and Kinesiology.
~~~~~~~~~~~~~~~~~~~~~~~~~~~~

AMITI PERRY
Amiti Perry received her BA in Dance from the University of North Texas and MFA in Choreography from The Ohio State University. For the past 15 years, she has performed nationally and internationally with various companies. Her own work has been presented in NYC, Ohio, Texas and Louisiana as DIPdance and æmp:dance. Amiti held company residencies in NYC at Bridge for Dance and CAVEarts Recently relocated back to Texas from NYC, she is currently a member of and performs with Satellite Dance. She will resume choreographing and presenting works in Texas and NYC in the Fall 2013. www.amitiperry.com
~~~~~~~~~~~~~~~~~~~~~~~~~~~~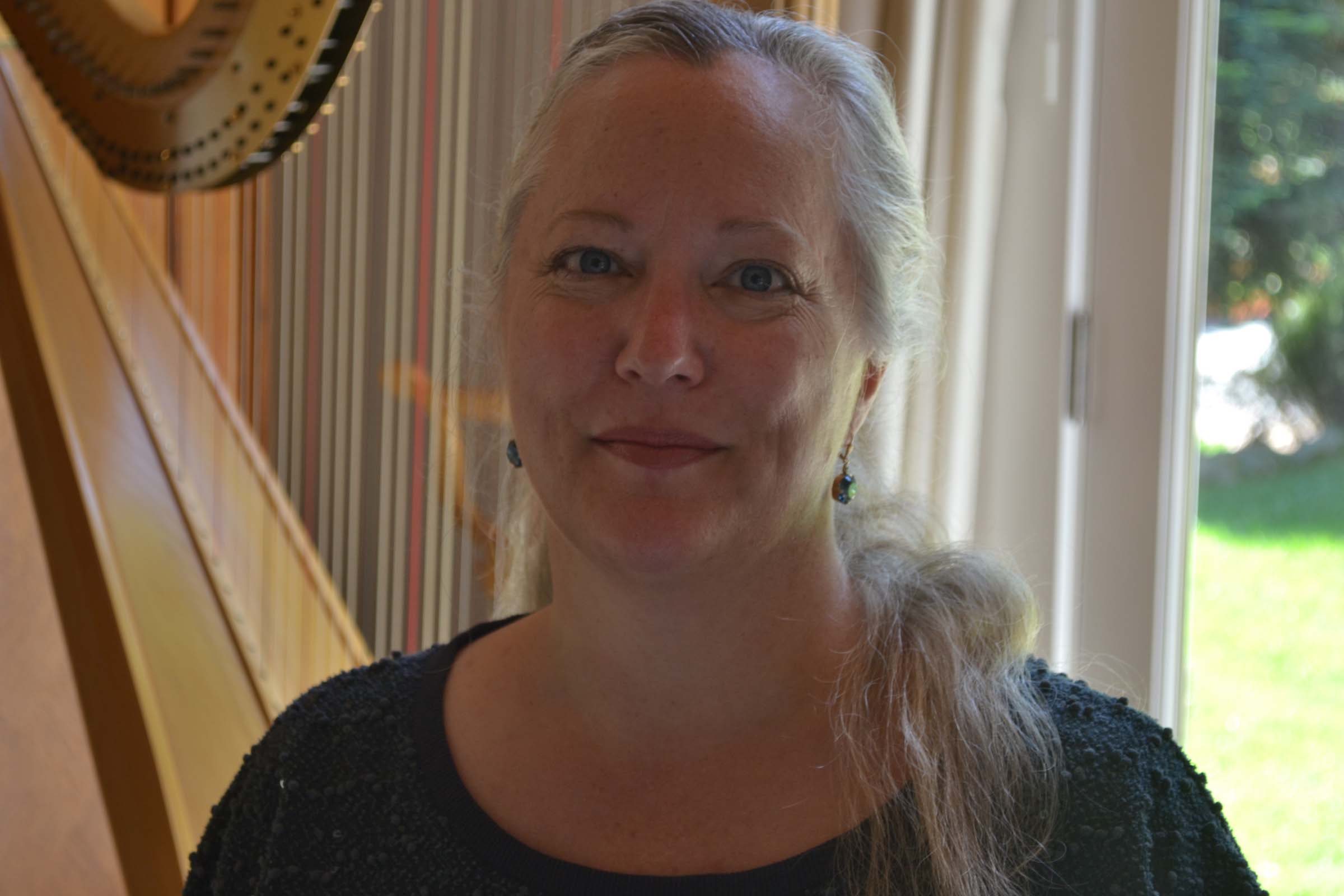 JEANNE PETRO
Jeanne Petro holds Bachelor of Music degrees in composition and theory, and a Master of Music degree in composition from the University of North Texas. During her graduate studies at UNT, she began studying dance with Shelley Cushman. Since that time, dance has become an integral part of her music compositions. Her works strive to combine different mediums into interdependent relationships she terms "intermedia." Jeanne also is a harpist who has studied with Ellen Ritscher, Lucille Lawrence, and most recently Karen Gottleib in San Francisco.
Jeanne resides in California with her husband and two children.
~~~~~~~~~~~~~~~~~~~~~~~~~~~~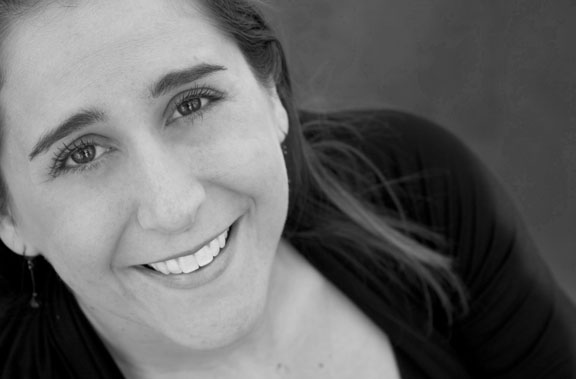 JACKIE BETH SHILCUTT
Jackie Beth Shilcutt, a dance graduate of the University of North Texas, teaches dance at Abilene Christian University and works with EverFIT Outdoor Fitness Company. Jackie Beth has recently spent time training capoeira in Brazil and currently performs with Muscle Memory Dance Company. Her choreography has been presented in venues from New York to Brazil to Africa, and recent projects include Tallest of the Smalls, an interactive stilt performance, and Circo de Camp Roots, performed by Brazilian and American youth and their mentors.